#373 - Jennifer Lame, ACE in Conversation (The Highlights)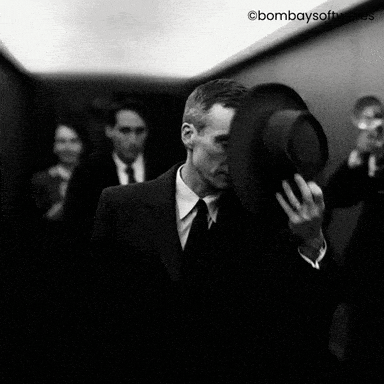 This issue of Cut/daily is pretty long compared to how we usually do things around here, but if Chris Nolan can get IMAX to fit a 3-hour movie onto a 70mm print platter with a custom-built extension, then you can hopefully scroll a bit further than usual!
The other week, I had the privilege of chatting with uber-talented editor Jennifer Lame, ACE for 30 minutes, which you can now read in full here, or whet your appetite with a trio of selected highlights below...
How Jennifer used to build a scene and why she does it differently now
Why she only had four weeks to rough cut Oppenheimer
How she collaborates with Christopher Nolan and why he avoids watching an assembly anyway...
The rest of this post is waiting for you when you subscribe for free, plus you'll get a free issue of Cut/daily in your inbox every Friday!