#122 - Cut/Daily Meets... 1st Assistant Editor Richard Sanchez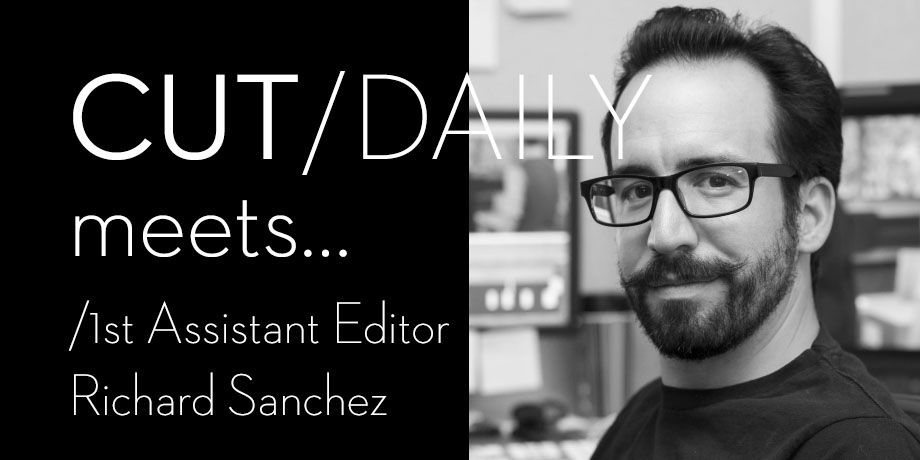 Today's Cut/daily Meets... is sponsored by my favourite source of production music.
Richard Sanchez is a sought-after 1st Assistant and Additional Editor working on such films and TV shows as Tangerine, Suicide Squad, The Good Place, Robin Hood and Bill & Ted Face The Music.
Richard is also co-founder of the best Assistant Editing training you can buy online -  Master The Workflow.
I've reviewed MTW in detail and shared some of their excellent free resources like this podcast on an Assistant Editor's Codebook and in-depth training tasters over on the blog numerous times.
If Assistant Editing is something you do or aspire to do, don't miss these resources:
I'm super grateful to Richard for taking the time to describe what it's really like to work as a 1st Assistant Editor and share some really valuable career advice along the way.
Enjoy!
The rest of this post is waiting for you when you subscribe for free, plus you'll get a free issue of Cut/daily in your inbox every Friday!