#123 - These Settings Will Transform Your Export Quality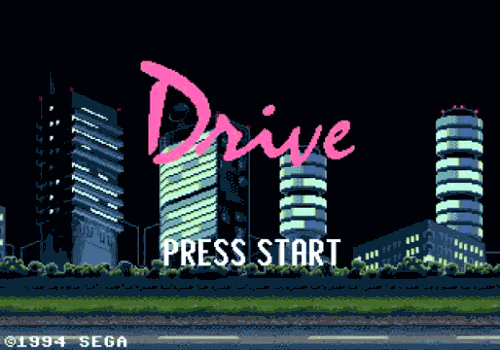 I spend most of my day in Premiere Pro and if you do too, then you must read this in-depth article by Jarle Leirpoll, on getting the best quality export out at the end of the day.
By default, you're almost certainly not getting the best quality export.
Sheesh.
Even if you don't use Premiere Pro then you should still read the article to better understand the impact of bit-depth on your video renders but it just depends how much you like to eat technical for lunch.
If you're unsure about Premiere Pro's Maximum Render Quality (MRQ) and Maximum Bit Depth (MBD) settings, you're not alone.

It's pretty complicated stuff, and it doesn't help that Adobe's documentation can be both hard to find and incomplete.


— Jarle Leirpoll
But let's say you don't have time to read all 8000 words and would like the TLDR version, whilst not missing any of the important stuff?
Read on and thank me later.
The rest of this post is waiting for you when you subscribe for free, plus you'll get a free issue of Cut/daily in your inbox every Friday!