#052 - Edit Girls Inspiring Career Stories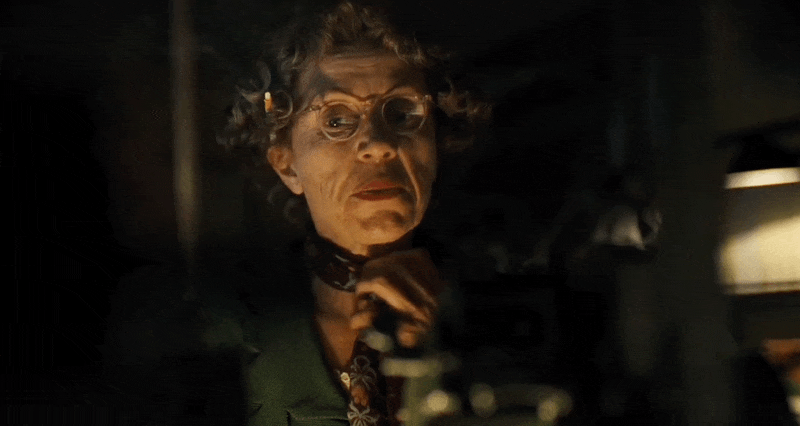 Some of the most influential editors this industry has ever seen have been women;
Dede Allen
Thelma Schoonmaker
Carol Littleton
Verna Fields
Anne Coates
Sally Menke
As well as those who have made huge cultural impact in recent years such as:
Margaret Sixel
Kelly Dixon
Dody Dorn
Elísabet Ronaldsdóttir
Maryann Brandon
Mary Jo Markey
to name just a few!
But, like all good editors, they shouldn't wear scarves.

I recently discovered Edit Girls, a new site highlighting the career stories of women working in different areas and stages of Post-Production, and thought that I'd share a few of my favourite highlights so far, by way in introduction.
The rest of this post is for paying subscribers only. When you're ready to learn more, sign up to read this and every other issue of Cut/daily!