#114 - How to Read More Books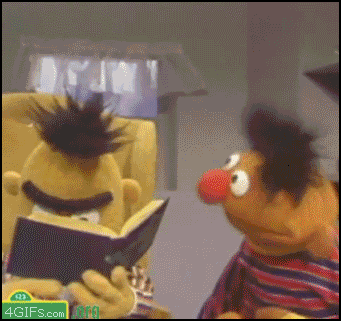 One of the questions posed in every instalment of our interview series, Cut Daily Meets... is What book has helped you the most over your career?
And there have been some amazing answers, most of which are not about post-production at all, including:
But how do you actually make time to read more of these career-shaping books?
In this issue of Cut/daily I'm going to share an excellent article from Josh Spector that really helped change my thinking on some of the ways I've approached reading books, up until now.
The rest of this post is waiting for you when you subscribe for free, plus you'll get a free issue of Cut/daily in your inbox every Friday!