#113 - Learn DaVinci Resolve Fusion for Free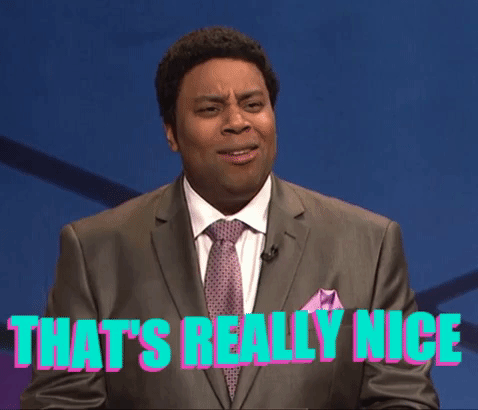 Who doesn't love free stuff?
In case you've missed the news, thanks to Artlist.io's sponsorship you're getting a month's worth of Cut/daily for free.
Isn't that nice?
But what's more, if you like what you hear at Artlist.io, my go-to site for royalty free stock music, or like what you see at Artgrid.io, top of my list for royalty free stock footage, then these special links will give you 2 months extra for free, if you choose to sign up for an annual plan with either service.
Both of which are insanely good value.
Something else that's insanely good value, is the in-depth 10-part DaVinci Resolve Fusion training series from LowePost.com, which you can watch for free in today's issue of Cut/daily.
But why should you bother to learn Fusion in the first place?
Because, and correct me if I'm wrong, it's probably the most comprehensive and full featured compositing and motion graphics software you can download and use for free today.
And because anything you can do to add 'production value' to your projects through the kinds of tools and techniques that Fusion enables, is a win for you, your clients and your project.
This is, after all, how Star Wars: Rogue One director Gareth Edwards launched his directing career in the first place.
The rest of this post is waiting for you when you subscribe for free, plus you'll get a free issue of Cut/daily in your inbox every Friday!