#064 - Telling the Story with Colour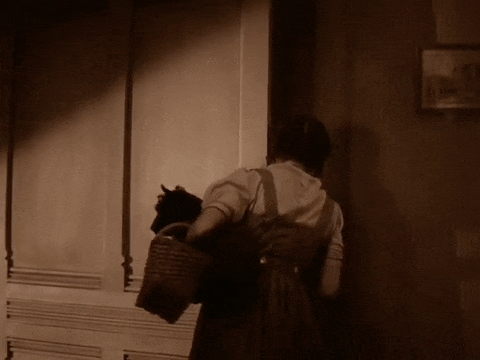 Supervising Senior Colorist Maxine Gervais, Technicolor LA, has worked on over 80 feature films and TV shows including:
The Book of Eli
Pacific Rim
American Sniper
Sully
Black Panther
Everyone's favourite Jason Statham movie; The Meg.
She's also the first woman to win the Hollywood Professional Association (HPA) award Outstanding Color Grading, for her work on Alpha, and on her third nomination.
The rest of this post is for paying subscribers only. When you're ready to learn more, sign up to read this and every other issue of Cut/daily!