#108 - Every Video Effect in Adobe Premiere Pro Explained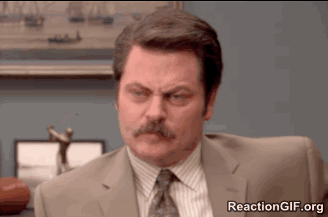 Why would it be useful to have every video effect available to you in Adobe Premiere Pro explained?
Because I don't actually know what they all do and I've used the software for years!
I've also not taken the time to work my way through them in any kind of methodical order, usually when I need something I type in, what I hope is, an accurate term in the search box and hope for the best.
All this time, it turns out there's been some really handy tools at my disposal and I had no idea they were there.
What about Avid Media Composer, Final Cut Pro and DaVinci Resolve?
For a complete list of every effect in Avid Media Composer explained see page 451 of the Media Composer v2021 Effects and Color Correction Guide (updated June 17, 2021)
With Final Cut Pro I couldn't find anything useful* to explain what every effect does, not even in the manual. However, this tutorial from Ben Halsall on creating your own Favourite folder to organise your most used effects, titles and generators is useful.
DaVinci Resolve is too big of a beast to explain here too, so I'll break that out as a whole other issue of Cut/daily. But the following sections of the DaVinci Resolve 17 User manual will help get you started:
Part 6 - Editing Effects and Transitions (p.821)
Part 9 - Fusion Page Effects (p.1618)
Part 11 - Color Page Effects (p.2961)
Part 12 - Resolve FX Overview (p.3002)
Chapter 176 - Fairlight Audio Effects (p.3296)
*Let me know if you find something!
The rest of this post is for paying subscribers only. When you're ready to learn more, sign up to read this and every other issue of Cut/daily!