#107 - How to See Your Whole Edit at Once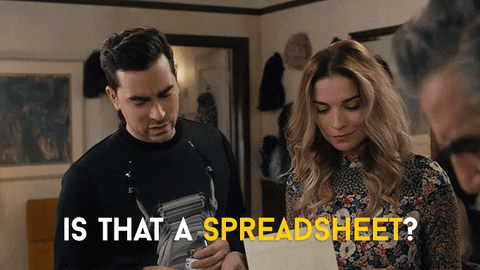 Contact sheets.
These little beauties could be your new best friend.
In this issue of Cut/daily I wanted to explore a few reasons why you might want to incorporate using a contact sheet into your post production workflow, given the multitude of unique benefits they deliver.
Plus, you can download some amazing looking examples of contact sheets from Editor Vashi Nedomansky's blog in his Vashi Frames Archive.
"Vashi Frames" is my project of capturing every individual shot from my favorite films and compiling them into a single high-resolution image for cinematic analysis.


— Vashi Nedomansky, Editor
These include full feature films, TV shows, trailers, title sequences and more, most of which are available in a high resolution image to see each individual shot up close.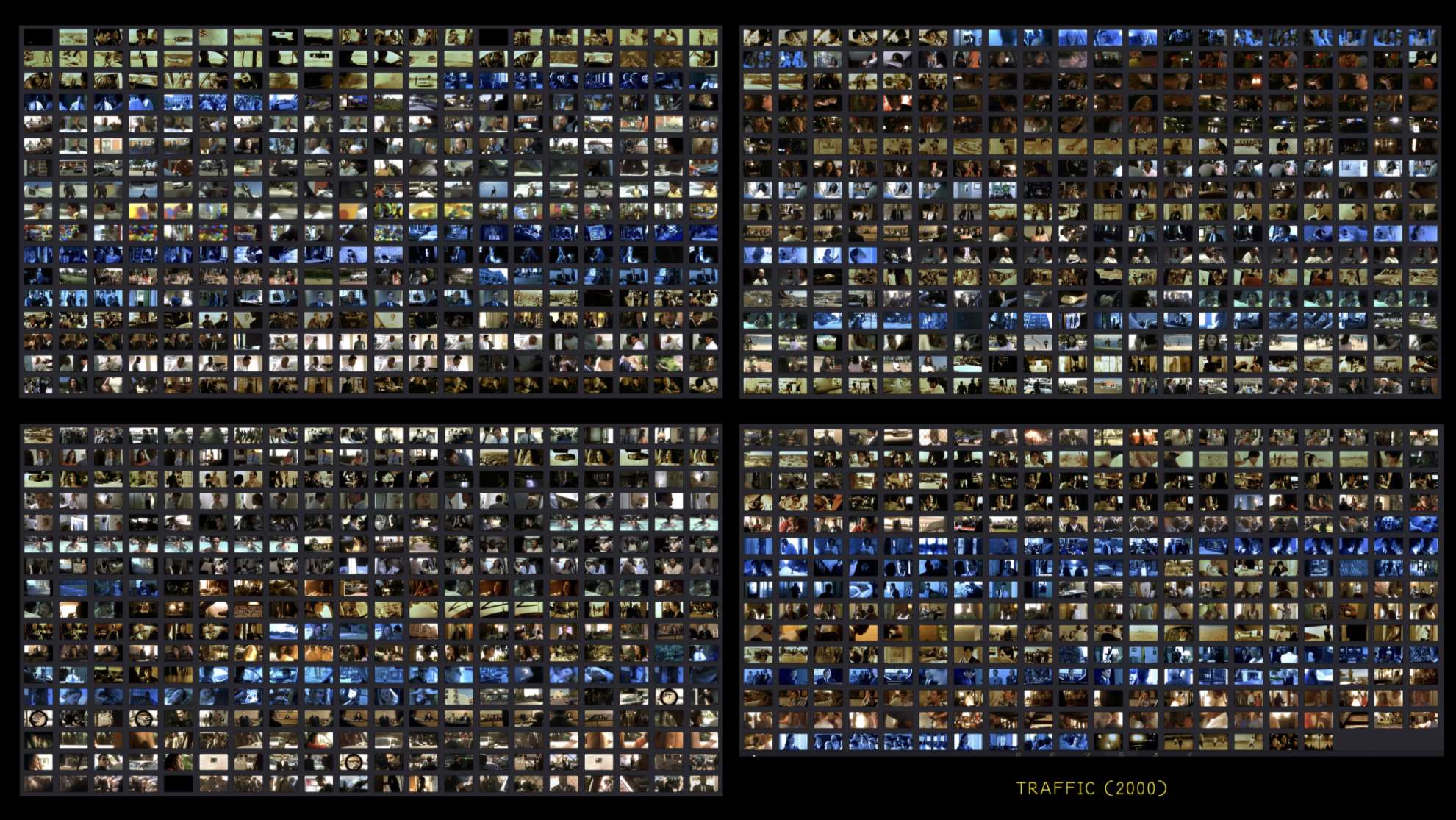 This example from Traffic can be downloaded here in 5K.
The rest of this post is waiting for you when you subscribe for free, plus you'll get a free issue of Cut/daily in your inbox every Friday!