#168 - How to Read Between the Timelines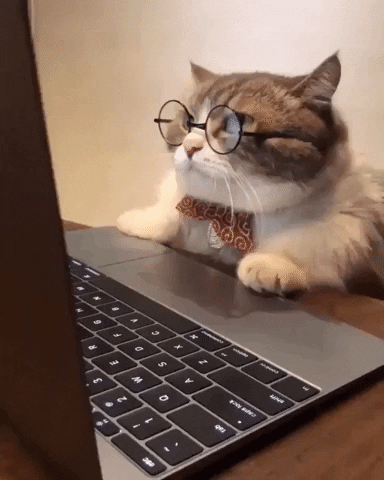 Back in Issue #028 - Lessons from The Queen's Gambit Timeline Tour I looked at what could be gleaned from a tour of editor Michelle Tesoro ACE's Avid Media Composer timeline, which was quite a lot actually.
In this issue of Cut/daily I wanted to share three further resources (including a free template!) which will help you structure your own timelines in a more professional manner and give you a track by track breakdown of similar looking images to this one...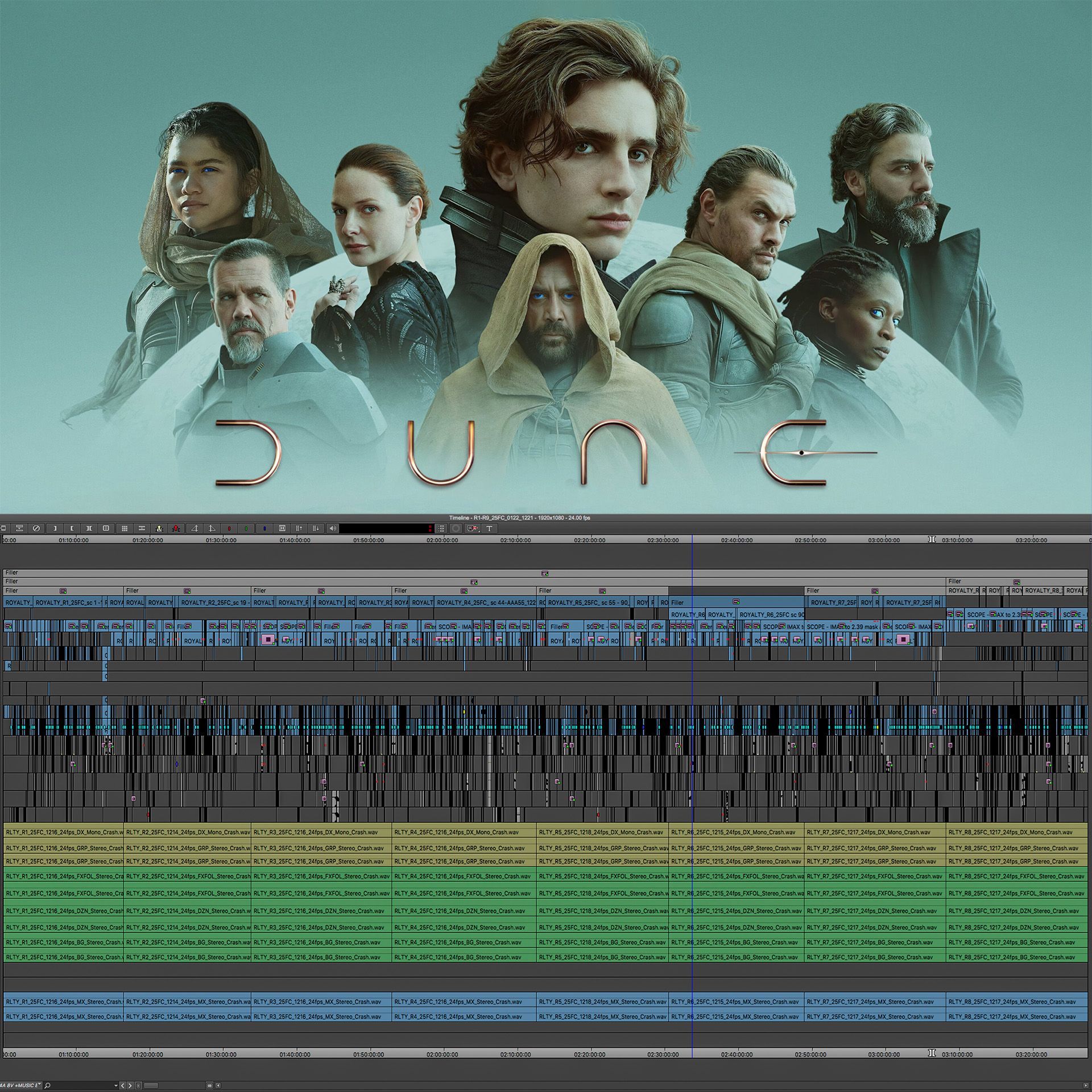 Avid Media Composer's Twitter feed shared this image of Editor Joe Walker's final timeline for Dune.
The rest of this post is for paying subscribers only. When you're ready to learn more, sign up to read this and every other issue of Cut/daily!