#170 - BF Exclusive - 30% off a Hollywood 1st Assistant Editor's Digital Codebook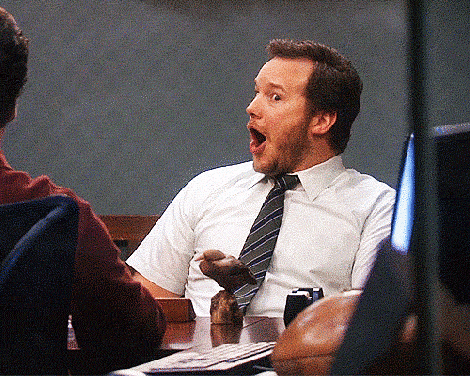 It's Black Friday and once again it's a great time to save a ton of money on some essential post-production gear, training and software, check out this massive list of the best deals for 2021.
But...
In this special Black Friday issue of Cut/daily I'm delighted to be able to exclusively offer you 30% ($100!) off the Master The Workflow Assistant Editor Digital Codebook & Training.
Created and maintained by 1st Assistant Editor Richard Sanchez, whose feature credits include Bill and Ted Face The Music, Robin Hood, Naked and TV series Sweet Tooth - all of which he 'battle tested' the Codebook on during post-production.
If you're looking to become an Assistant Editor working in scripted film and TV, you need to learn how to use and run a Codebook, to keep track of everything coming into and out of editorial.
Normally, Assistant Editors keep their Codebooks as a closely guarded secret sauce, yet Richard is levelling the playing field by giving you access to his, and teaching you how to use it.
You honestly can't get this kind of access to a professional Codebook and training anywhere else!
The full Master The Workflow course is the best feature film assistant editor training I've seen and you can read my in-depth review here and 1 year later review update here.
Master The Workflow also have some excellent freebies to download so don't miss those if Assistant Editing is something you're interested in.
This exclusive discount code is only available through this issue of Cut/daily and the offer is only valid until Midnight on Sunday 28th November 2021.
So don't delay and tell your Assistant or soon to be Assistant friends all about it!
The rest of this post is waiting for you when you subscribe for free, plus you'll get a free issue of Cut/daily in your inbox every Friday!