#181 - Why Comedy Editors Get Paid More...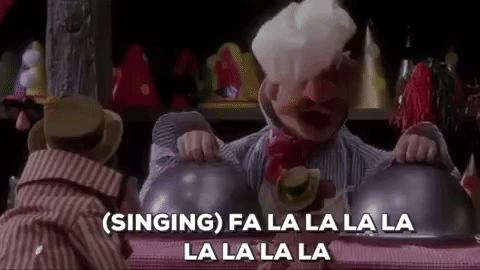 🎄
On the first day of Comedy Christmas, Cut/daily gave to me...
a thesis on cutting com-ed-y.
All this week we'll be doing things a little differently on Cut/daily with a truncated "5 days of Comedy Christmas" coming at you in the run up to a two-week hiatus.
This means we can all take some time off over the holidays and normal service will resume on January 3rd 2022.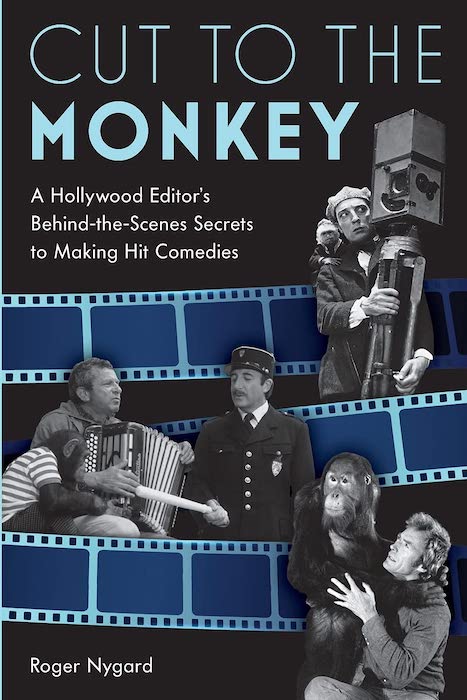 The impetus for this week of comedy focused thoughts came from reading my new favourite book on film editing, Cut To The Monkey by Roger Nygard.
It's funny, packed full of gold and even if you're not planning on editing comedy as a career trajectory it is still an invaluable read.
It's on my Christmas list, and you should put it on yours. Pronto.
The rest of this post is for paying subscribers only. When you're ready to learn more, sign up to read this and every other issue of Cut/daily!