#202 - Cut/daily Meets... Colorist & DP Jamie LeJeune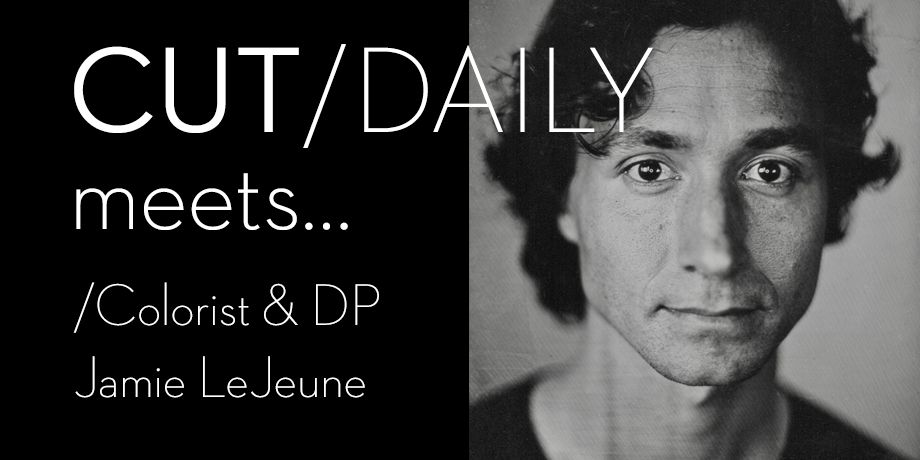 Colorist, Cinematographer and Director Jamie LeJeune has some profound wisdom to share on the power of drawing from a diversity of disciplines to tell better stories.
He also proves the point that there is no 'one-way' to succeed in this industry and that it is entirely possible to cut your own path.
Check out Jamie's work at cinedocs.com and follow him on Twitter @restlesspix
🍅
Tomato thrown onto a man's face in extreme slow motion.
Cut/daily is free for you to read all this month thanks to our sponsor
Artgrid.io
where, thanks to their fine-grain search filtering, you can discover
clips like this
and, maybe more usefully,
this
.
The rest of this post is waiting for you when you subscribe for free, plus you'll get a free issue of Cut/daily in your inbox every Friday!