#223 - Sound Tips from a Supervising Sound Editor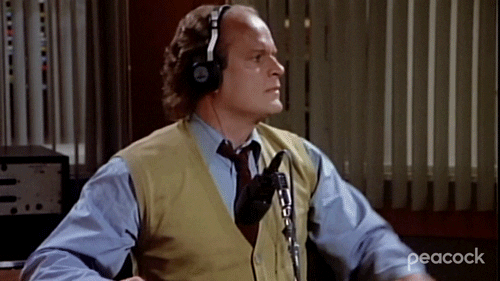 Most of my favourite post-production tips and tricks tend to be little things that make a big difference.
In this issue of Cut/daily I wanted to share five such quality audio tips from Supervising Sound Editor Steve Little, which can help out any editor looking to improve their sonic chops.
Steve's credits include The Crown (TV), His House, The Dark Crystal: Age of Resistance, Assassin's Creed, Rush, Cloud Atlas and many more, so he knows his stuff.
Follow Steve on Twitter for more sound tips and lots of photos of his dog.
The rest of this post is for paying subscribers only. When you're ready to learn more, sign up to read this and every other issue of Cut/daily!