#222 - Cut/daily Meets... Editor Brad Conlin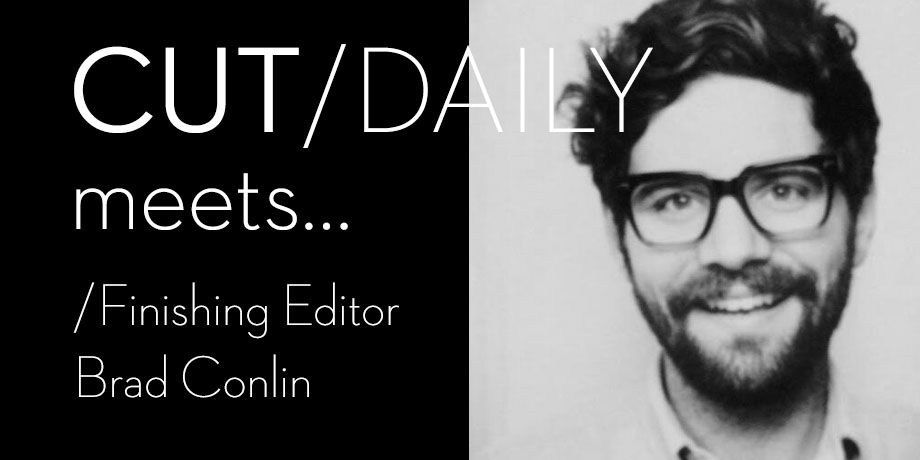 Editor Brad Conlin is the finishing editor for James Corden's daily talk show; The Late Late Show.
That means he has to hit a tight turn-around deadline, with no wiggle room, every single day.
What I loved about Brad's answers is the motif of an encouraging/releasing spirit;
It pays to ask for advice!
Don't be afraid to ask for help.
Just say yes... even if you don't know it all (you'll learn!)
Just edit.
You don't need anyone's permission to do this!
My biggest takeaway from what Brad generously shares in his answers below?
I wish I had sought more advice from other editors who do these kinds of shows, so I could ask for the right kind of help, and anticipate some of the challenges for a long-running show.


— Brad Conlin, Finishing Editor
As well as being an Emmy-nominated editor he's also an animator and visual artist, and you can check out some of his art here.
The rest of this post is for paying subscribers only. When you're ready to learn more, sign up to read this and every other issue of Cut/daily!