#219 - Three Timesaving Tiny Tools I Love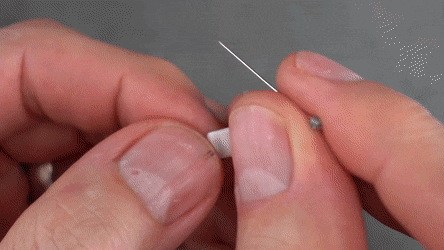 Here are three post production tools that do one small thing, but they each make a big difference.
GPanel and PDF Viewer
Unarchiver
Frame.io Transfer
I use these three all the time and I love them.
You might too?
The rest of this post is for paying subscribers only. When you're ready to learn more, sign up to read this and every other issue of Cut/daily!