#218 - Roundtrip with Resolve from MC, PP and FCP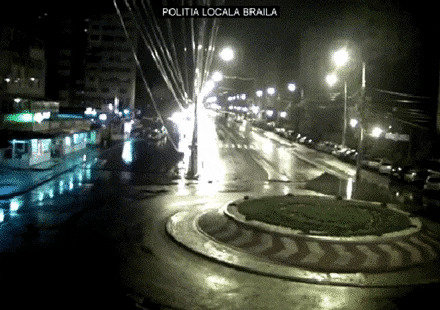 DaVinci Resolve is one of the most used apps by Cut/daily readers, according to the reader survey (still open for answers, 'k thanks).
But knowing the fine print of which effects, titles, speed effects, resizes etc. will make the jump between your NLE of choice and Resolve and which will cause havoc, is something that learning a little more about, can help you out a lot.
Oh, and it's different for every NLE.
So if you're a colorist you're likely going to want to watch all three. Or forward this email to the editor who is about to dump something ugly on you.
Anyway, that's what this issue of Cut/daily is all about.
Plus there's also a bonus tutorial on best practices for what to do after locking your cut in Avid Media Composer, which everyone can learn from.
The rest of this post is for paying subscribers only. When you're ready to learn more, sign up to read this and every other issue of Cut/daily!