#220 - Why We Should All Cut Short Films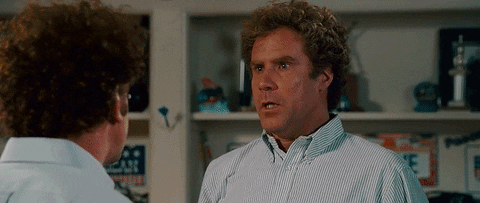 The Oscar and BAFTA short film nominations are out, time to make some new best friends...
So, I was looking through the BAFTA nominations this year and I spotted a familiar name.
Back in 2012 I edited a short film for Aleem, Tasting The Salt, and then subsequently fell out of touch.
In 2015, his short film Three Brothers, was nominated for Best British Short Film by BAFTA.
Today, Aleem's first feature film, After Love, is nominated for the BAFTA British triple whammy;
Best Director
Outstanding British Film
Outstanding Debut By a British Writer, Director or Producer
So well done him.
My point being that short films, a decade of perseverance and a bucket load of talent can be a path to success.
I was curious to know though, how often does this happen?
How often does someone get nominated for a BAFTA for their short film and then go on to be nominated for a BAFTA for a feature?
Because it happened to my friend Babak Anvari in 2011 for his short film Two + Two, and then he won a BAFTA five years later for his first feature film, Under The Shadow.
So maybe it happens all the time?
To find out, I ran the data.
The rest of this post is waiting for you when you subscribe for free, plus you'll get a free issue of Cut/daily in your inbox every Friday!