#247 - See The Invisible (VFX)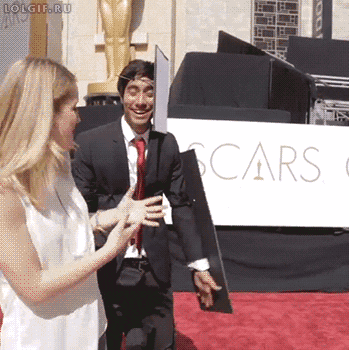 Here's something Post Producer Victoria Burkhart (Snowpiercer) thinks that every editor should know more about:
It's extremely beneficial for editors to have a basic knowledge of visual effects.

So that, when they are potentially mocking something up in an edit, they understand that what they are proposing, is something that can actually be achieved within the scope of the project (financially, creatively and schedule-wise).



— Victoria Burkhart, Post Producer
So in this issue of Cut/daily I wanted to share with you some examples of the kinds of 'invisible' visual effects that have become all too common in modern post production.
A menu of options if you will that an editor should know how to choose from.
Also, super fun to follow JayTheChou as he endlessly photoshops Paddington Bear into a movie, every day.
The rest of this post is for paying subscribers only. When you're ready to learn more, sign up to read this and every other issue of Cut/daily!