#284 - The One About Avid Licenses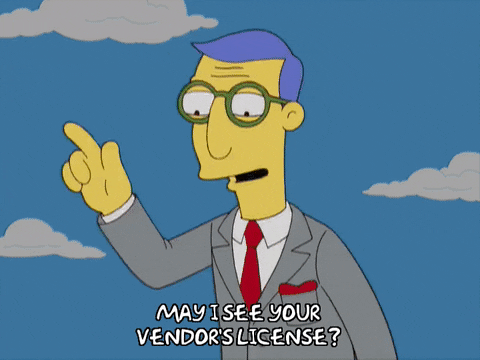 Which would you choose?
A perpetual license, locked to a specific software version
A perpetual license, with free updates forever
A perpetual license, with a side-car support contract (for updates and help)
A subscription license, with continuous updates, as long as you keep paying
Depending on the editing software you choose to use, you will be in one of these camps.
You Get What You Pay For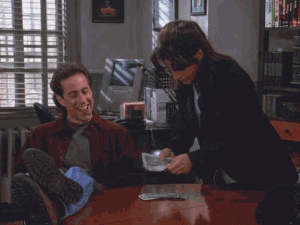 Financially, using FCPX or DaVinci Resolve - with their one-off payments and free updates forever - makes the most sense. You pay once, it lasts forever.
If you stop using them, it doesn't cost you anything, and you can always open an old project and stay on track with new improvements and feature additions.
However the 'majority' of the industry use Adobe Premiere Pro or Avid Media Composer.
Premiere Pro users are locked into paying for Adobe Creative Cloud till they can't take it any more, and woe betide you should you want to open an old project without an active subscription.
(Maybe export an XML of each sequence as part of your mastering deliverables to be on the safe side)
Where does that put Avid?
Chris Bové has put together a 7000 word article answering this question.
Don't have time to read it all?
Here are the essential points!
The rest of this post is for paying subscribers only. When you're ready to learn more, sign up to read this and every other issue of Cut/daily!