#293 - Putting Story First in Sound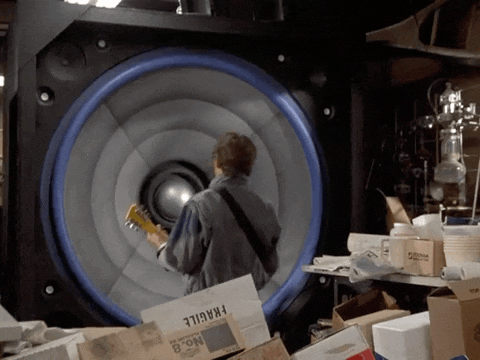 When creating sound design, how do you put the story first in the choices that you make?
That's the question I took away from the excellent sound design breakdown in today's issue of Cut/daily, featuring the wisdom of Sound Designer Gary Rydstrom.
His credits include: Terminator 2: Judgement Day, Jurassic Park, Quiz Show, Toy Story, Mission: Impossible, Titanic, Saving Private Ryan, Star Wars: Episode I - The Phantom Menace, Minority Report, Super 8, Jurassic World, Star Wars: Episode VII - The Force Awakens and tons and tons of other huge movies!
Gary has been nominated 15 times for an Oscar, winning 7. He's also been nominated for 8 BAFTA's, winning 2.
So he knows what he's talking about!
The rest of this post is for paying subscribers only. When you're ready to learn more, sign up to read this and every other issue of Cut/daily!