#294 - Learn Baselight for Free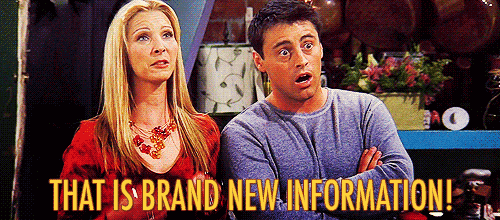 To me Baselight is 'the other' colour grading software.
Obviously there are other, other colour grading programs that a lot of the industry uses (such as Assimilate Scratch) but Baselight and DaVinci Resolve take up the lion's share of the market, as far as I know.
In this issue of Cut/daily I wanted to share the first 11-parts of a fantastic 20-part training course for learning Baselight Student Edition, which goes well beyond the few official training videos available.
Why would you learn Baselight?
You're a professional colorist who only knows Resolve
You're a junior colorist who wants a job in a Baselight facility
Creative curiosity
Baselight Student Edition - What You Need To Know
A growing number of facilities are looking for trained Baselight colourists and assistants.That's why we've developed Baselight Student, a software-only macOS application.

It's a perfect learning tool, either for training to become a professional colourist, or for experienced practitioners moving up to Baselight from other applications.



— FilmLight, Creators of Baselight
You can download Baselight Student by registering here, via the form on the left.
Limitations
Student licences last for 90-days (but you can ask for an extension)
Mac OSX only
Limited to H.264 / JPEG Export only
Cannot access or import full Baselight scenes (and vice versa).
The student version uses a different database structure for jobs and scenes, so you cannot share projects between Baselight STUDENT and full Baselight.
No BLG export or update AAF workflow.
No consolidate functionality.
Official Training and Resources
The rest of this post is for paying subscribers only. When you're ready to learn more, sign up to read this and every other issue of Cut/daily!