#303 - The (Actual) Top Gun Maverick Edition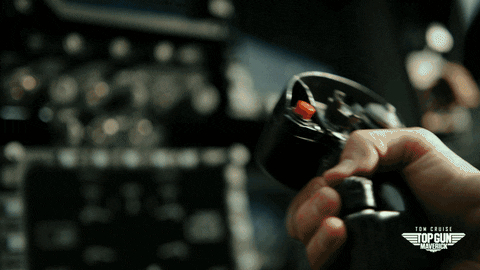 In this week's issue of Cut/daily we'll be hitting a trilogy of interviews with Top Gun Maverick Editor Eddie Hamilton.
The personal challenges of editing at the highest levels
The team effort it takes to edit a movie of this scale
How to make the audience enjoy eating their broccoli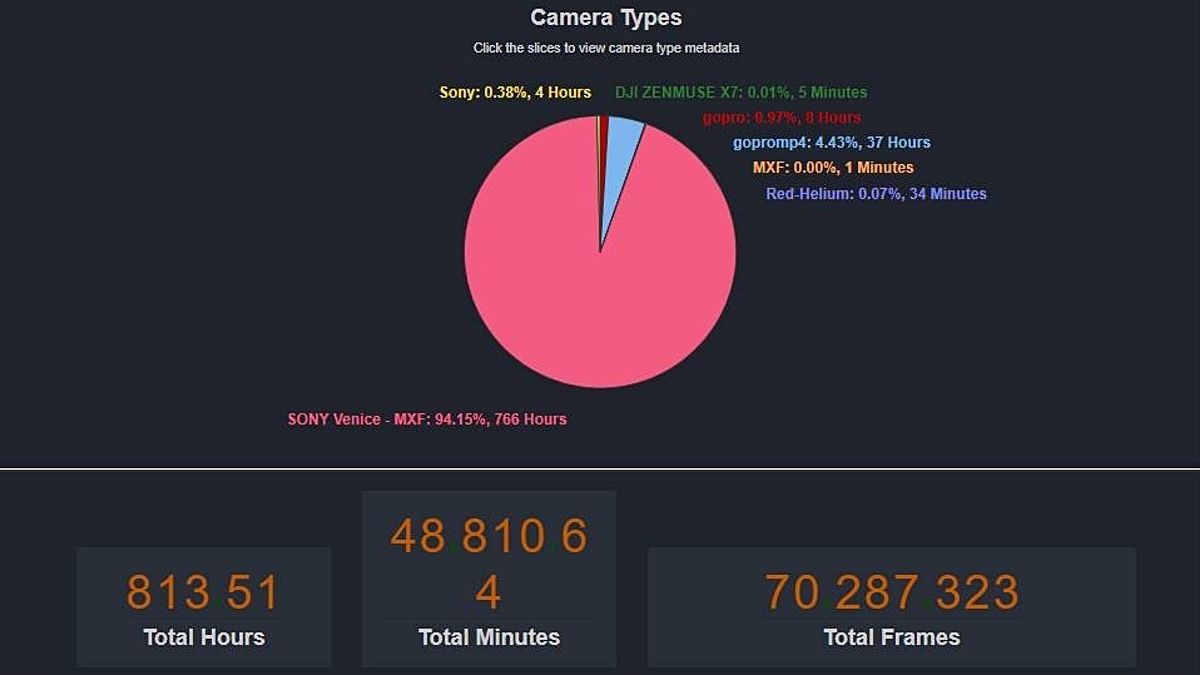 Matt Feury tweeted this image breaking down Top Gun Maverick's final footage count, with well over 800 hours of dailies to manage.
A Herculean task!
Why three interviews with the same editor on the same film?
What's interesting about listening to three different interviews with the same editor about working on the same film is the divergence of the discussions based on the interests of the interviewer and the spontaneous responses from the subject.
It's almost like the uniqueness of the creative individuals involved, alters the outcome of the final product.
Huh, whodathought.
Either way, you'll learn a ton, so strap in!
The rest of this post is waiting for you when you subscribe for free, plus you'll get a free issue of Cut/daily in your inbox every Friday!