#304 - Multi-channel EXR Compositing Made Easy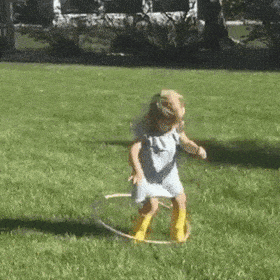 Learning how to tweak the composite of 3D render or visual effects shot is a valuable skill to have up your sleeve, and the best part is, it's not that hard, but there are a few hoops that you need to jump through to get it right.
In this issue of Cut/daily we'll take a look at a plugin and a free script that can make bringing multi-channel EXR files into DaVinci Resolve's Fusion page and After Effects a doddle, compared to the more cumbersome, manual alternative.
---
Autodesk asked me to partner with them get the word out about their limited time, 20% off sale on some of their industry standard 3D packages and have kindly sponsored this week's issue of Cut/daily as a result.
For 3 days only, you can save 20% on industry standard 3D software including Autodesk's 3ds Max and Maya. This is a rare opportunity to save hundreds of dollars on annual subscriptions!
This limited time offer is only available 11/7/2022 through to 13/7/2022.
Check out everything that's jammed into Autodesk's complete media and entertainment package here.
---
Wait, what?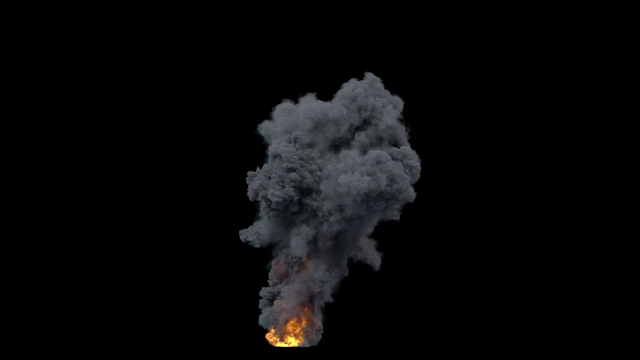 I've spoken a couple of times before on Cut/daily about the benefits of working with multi-channel EXR files, and where you can download some free VFX explosions too:
But what is a multi-channel EXR file?
Essentially it's a single file that contains every single render pass, for each frame, rather than managing multiple files for multiple passes across multiple frames.
The rest of this post is waiting for you when you subscribe for free, plus you'll get a free issue of Cut/daily in your inbox every Friday!