#314 - Why Nitrate is better than a LUT, Overlay or PowerGrade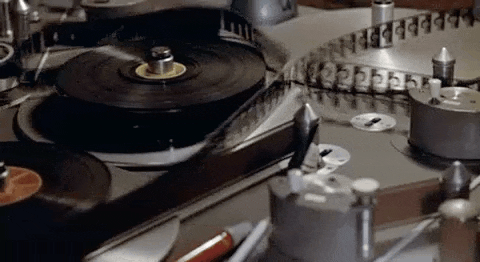 Film Emulation is the process of making digital footage look like it was shot and printed on film.
This requires recreating the specific look and feel of different film stocks, film grain and replicating the characteristics of shooting with cinematic lenses on film, such as chromatic aberration, bloom, halation, lens distortion, dust, scratches, gate weave and other subtle nuances of the medium.
In this issue of Cut/daily I share some resources for improving your own film emulation game, including why FilmConvert Nitrate delivers one of the easiest and most accurate ways to do it.
As I try to keep Cut/daily concise, I've also written in about using FilmConvert Nitrate for better film emulation in much more detail here, including some hints of potential new features coming next year!
The rest of this post is waiting for you when you subscribe for free, plus you'll get a free issue of Cut/daily in your inbox every Friday!