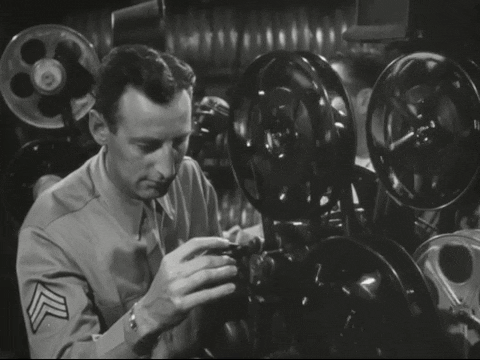 Walter Murch sent me an email. I thought you might enjoy it too, so here it is, shared with permission.
Hello Jonny ::
Greetings from Toronto at TIFF, where a film I worked on is showing: William Kentridge's My Life as a Coffee Pot. I was a consulting editor on the film, which is part of a series of short films on The Natural History of the Studio.
Also: on August 18th we just finished shooting Her Name Was Moviola at BBC Elstree (home of Eastenders).
We took files of the uncut negative and sound of two scenes from Mike Leigh's Mr. Turner, and printed them up in 35mm picture and 35mm magnetic sound, and then in a recreated editing room of fifty years ago, with all of that antique equipment, went through each of the processes involved — synching, coding, wrapping, and then assembling seven minutes of material.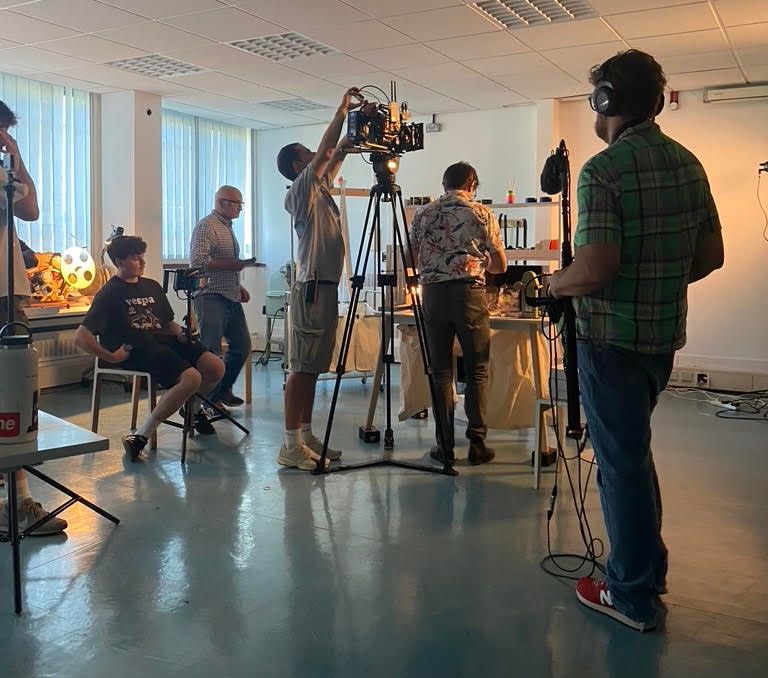 Photographed with three cameras, with Dan Farrell (assistant) and myself giving a running 'golf commentary' about each phase of the process. We figured if we didn't do something like this now, in five or ten years it would be impossible, both to assemble all that antique equipment and media (very hard to find 35mm mag stripe) and then to find someone like myself and Dan capable of remembering how it all went together.
The rest of this post is waiting for you when you subscribe for free, plus you'll get a free issue of Cut/daily in your inbox every Friday!