#347 - Yet Another Fistful of Post Tips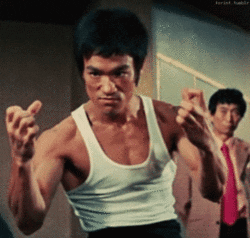 Sometimes the tiniest tips are the best.
In this issue of Cut/daily I will share 5 new tips that, depending on your workflow, could be revolutionary, despite their inherent simpleness.
Don't believe me?
The first tip certainly got a lot of love on Twitter!
Read on to learn:
How to organise your timeline with colour
How to batch convert HEIC files
How to use AI for something useful
Where to download a new free audio plugin
How to save time on every export with Resolve's render cache
The last two issues of Cut/daily that followed this format also proved pretty popular so be sure to check these out too:
My favourite tip from each?
🎩
Got a great tip you think more people should know about?
Hit reply now and let me know... I'll share it with the Cut/daily crew.
Bonus Tip!
The rest of this post is waiting for you when you subscribe for free, plus you'll get a free issue of Cut/daily in your inbox every Friday!