#355 - Cut/daily Meets... Editor Nena Erb, ACE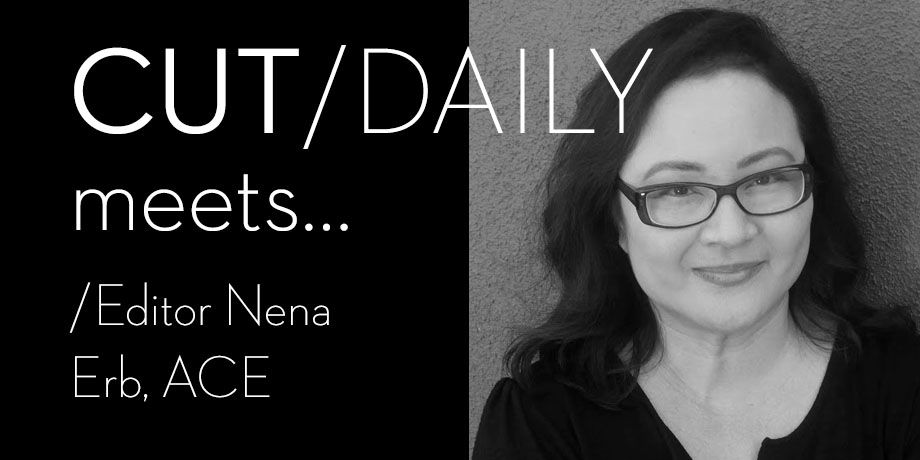 Editor Nena Erb, ACE's latest feature film Joy Ride looks like a riot.
Best suited to passionate young people who don't mind pushing boundaries.
By this I mean, the trailer makes it look very funny but also made me feel old and out of touch!
(Someone pass me my slippers.)
Anyway, I digress.
Watching the trailer, it's obvious some of the challenges in cutting this kind of comedy would be coherently wrangling all of that improv, crafting the best jokes to land the biggest laughs, and weaving together narrative arcs for all of those characters into one singular tale.
But Editor Nena Erb, ACE must have done an outstanding job because Joy Ride is still rolling in at 100% on Rotten Tomatoes from some clearly delighted reviewers.
The kids are gonna love it.
Nena's other credits include Downtown Owl, which premiered at the Tribeca Film Festival, Crazy Ex-Girlfriend, and Little America (Apple TV) and 12 episodes over three seasons of the hit HBO show, Insecure.
What I enjoyed most about everything Nena has to share in this instalment of Cut/daily Meets... are the extra details on director's cuts, preparing for interviews and trusting your instincts.
You can follow Nena on Instagram @erbnena.
Joy Ride (Red Band)Trailer
This is a red-band trailer, so you know, you've been warned.
The rest of this post is waiting for you when you subscribe for free, plus you'll get a free issue of Cut/daily in your inbox every Friday!