#371 - These AI tools will make you a faster Editor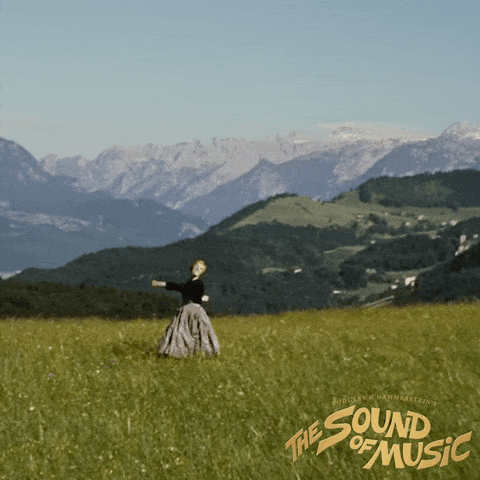 I recently updated my in-depth article on The Best AI Tools for Video and Audio Post Production and thought I'd share a few of my favourite things that I've been using to get stuff done lately.
I hope these tools will save you time, be more productive and amaze your clients, co-workers and countrymen.
But, if nothing else, at least you'll be a touch more informed about what's going on out there.
Even more time-saving tools
Other editing tools that aren't necessarily AI-driven but that will save you a ton of time in the edit suite would include anything from these three sites:
*because of the Nazi's, not Julie.
The rest of this post is waiting for you when you subscribe for free, plus you'll get a free issue of Cut/daily in your inbox every Friday!