#145 - Free Online Tools for Post Pros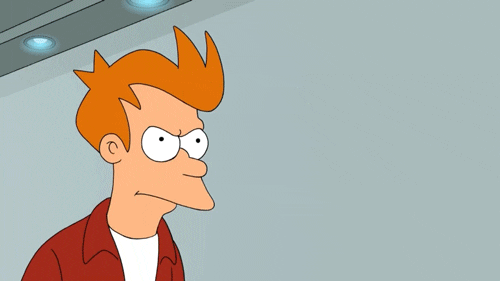 Every now and then you discover a really great website that some generous soul has thrust out into the world with the aim of making your life easier.
No, I'm not talking about Cut/daily but thanks for thinking that [blush] ...you did think that right?
Right?
OK lolz aside, I'm actually talking about the very excellent editingtools.io which I only discovered this week.
It's a suite of over 20 online tools which can do some incredibly useful things:
Subtitle repair, clean up and conversion
Customisable watermark generator
Convert timeline markers from 12 different apps to another
Generate natural sounding speech from text - great for temp VO!
And all online, so you don't need to download a bunch of apps to clutter up your hard drive and you'll have access to them wherever you have wifi.
EditingTools.io is a collection of web-based generators, scripts and converters designed for various post-production purposes.

Optimized for workflows with Premiere Pro, Avid Media Composer, Davinci Resolve and Final Cut Pro X.


— Editingtools.io
You should sign up for free so that you have unfettered access to all of the tools, as well as the ability to save your generated files for up to 10 days and share them with others via a link and email.
Creating an account will also allow you to buy 'AI Credits' to pay for the server time needed to run some of the clever AI tools they have to offer.
One of the most promising is the (closed beta) of their AI Auto-Editing which, for instance, can auto-generate edited string-outs based on speech analysis of a clip, among other things.
The rest of this post is waiting for you when you subscribe for free, plus you'll get a free issue of Cut/daily in your inbox every Friday!