#144 - Mastering Deliverables - A Quick Guide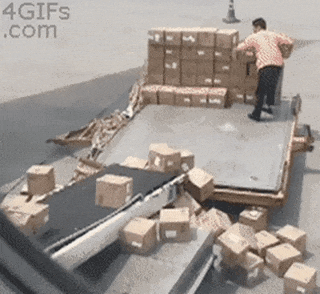 Editor Vashi Nedomansky has created a really valuable 10-part 'Film Editing Quick Course' which includes a detailed PDF download and 10 video tutorials.
In this issue of Cut/daily I wanted to take a look at the final chapter on creating the final deliverables, as this isn't a topic that often gets a lot of love in post-production circles, but it's a hugely important topic!
I'll also share a useful reminder of just how easy it is to export, share and import custom Adobe Media Encoder presets.
I hope everyone is creating their own bespoke preset libraries?
The rest of this post is for paying subscribers only. When you're ready to learn more, sign up to read this and every other issue of Cut/daily!