#092 - Cut/daily Meets... Editor Sofi Marshall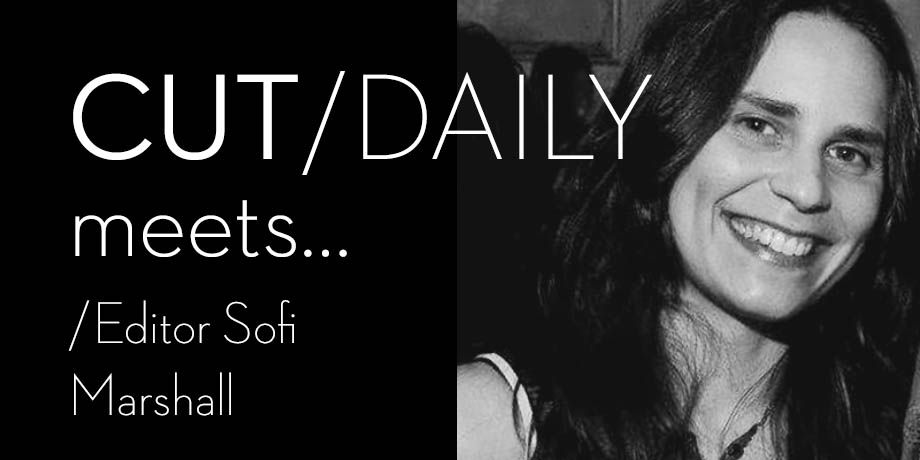 Editor Sofi Marshall first appeared on my radar thanks to the superb articles she has written for Frame.io's blog on all manner of topics but with a specialisation for deep dives on proxy and remote workflows.
In her 'day job', Sofi is an accomplished feature film editor with (by my count!) about 20 indie features on her IMDB credit list.
You can check out her editorial work on her site as well as some more detailed workflow articles and follow her on Twitter.
I am grateful to Sofi for the wisdom she shares in this instalment of Cut/daily meets so let's get to it.
The rest of this post is for paying subscribers only. When you're ready to learn more, sign up to read this and every other issue of Cut/daily!