#148 - Inside the Editing and VFX on No Time To Die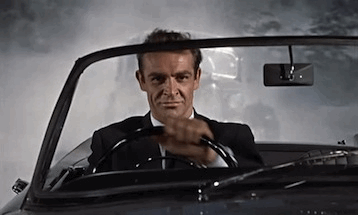 The Bond franchise may not be perfect, but it is fun. Fun like a Saturday afternoon in front of the TV watching a re-run of The Living Daylights kind of fun.
In some ways I miss the thrill of the ad-break, sprinting to the toilet or the snack cupboard and racing back to the calls of "It's staaaaaarting!" just in time to dive across the sofa.
Alas, I digress about 25 years.
In this issue of Cut/daily I wanted to share two excellent inside looks at both the editing and stunning, practical special effects work on Daniel Craig's final Bond outing No Time To Die.
<ALERT> - SPOILERS AHEAD - </ALERT>
(FYI this is the re-cap I could have done with before sitting down for the 2 hours and 45 minutes of trying to remember what happened six years ago in Spectre.)
One of the things that always intrigues me about movies of this scale (production budget: $250 million), is how different are they compared to a film with half or even a tenth of their size?
And what can be learned from them at that can be universally applied?
Quite a lot actually, so keep your eyes open as you read on...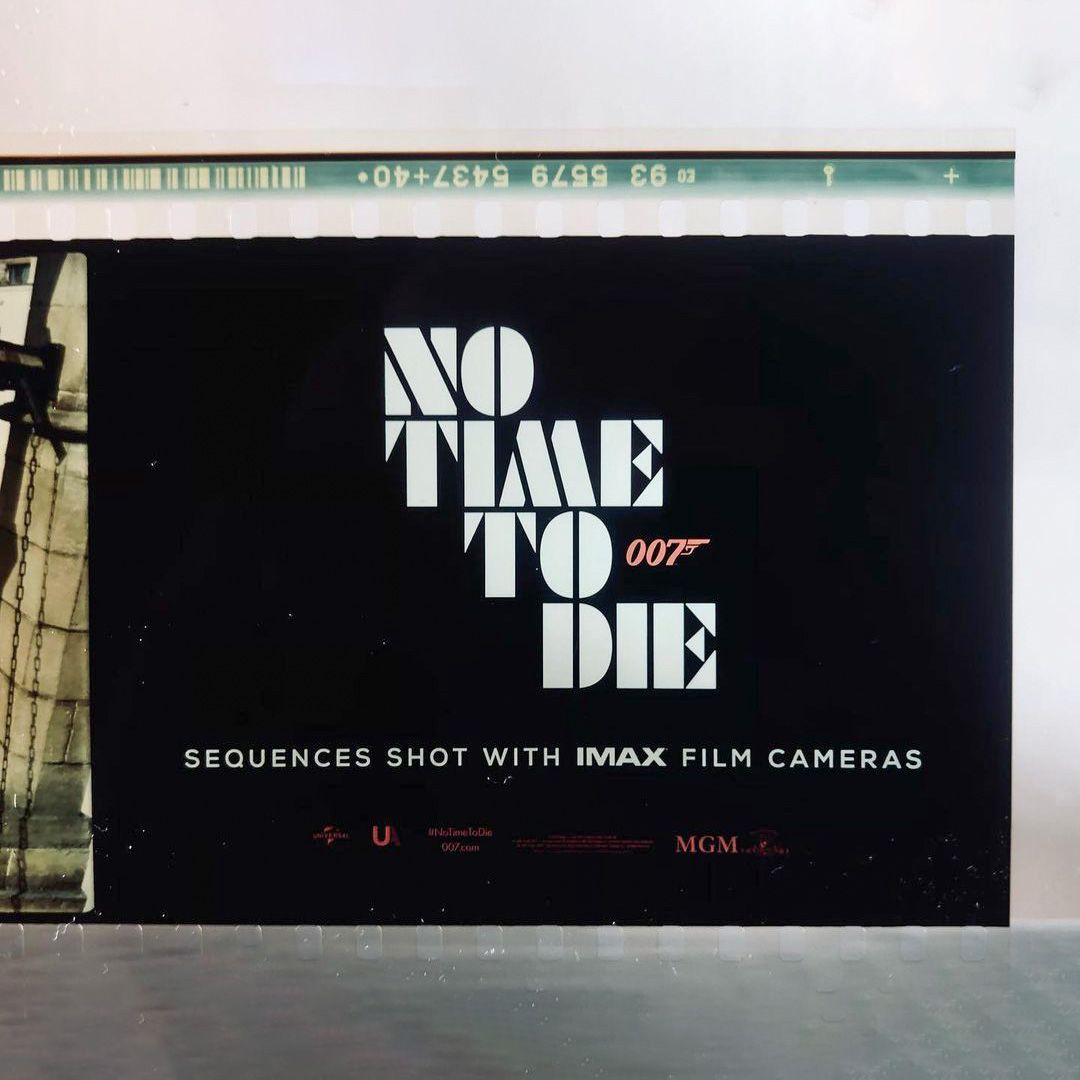 Avid Media Composer's Twitter feed shared this image, from Editor Tom Cross' Instagram feed, of a 15-perf 70mm IMAX frame from the opening of the film.
The rest of this post is for paying subscribers only. When you're ready to learn more, sign up to read this and every other issue of Cut/daily!