#026 - Mastering More Shortcuts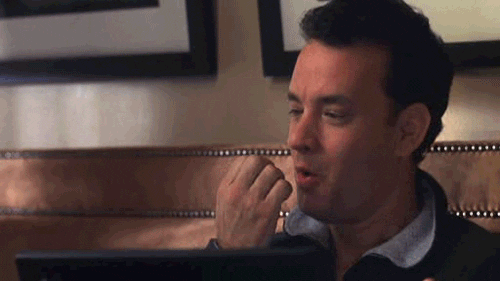 Every day is a school day when it comes to learning new keyboard shortcuts, this issue of Cut/daily showcases some nifty ones I've discovered lately.
For my Window's based readers I'm hoping sections 3 and 4 still apply!
And thanks to a Cut/daily reader, I've just learnt that CMD+ALT+I will keep the Get Info window open and allow it to update to whatever file you click on next.
Although, if I persistently can't actually remember a shortcut, like create New Folder - which is only SHIFT+CMD+N - then I'll just add it to my Loupedeck CT or Stream Deck instead.
Why overly tax the grey matter?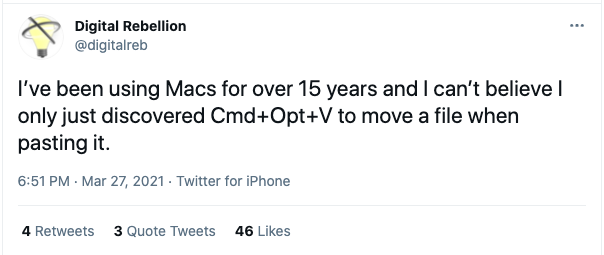 The rest of this post is for paying subscribers only. When you're ready to learn more, sign up to read this and every other issue of Cut/daily!