#110 - Why Switching NLE is painfully good for you
The more languages you speak, the easier it is to travel.
The more NLE's you can use competently, the more places you can work.
However, if you're anything like me, it's all too easy to to get stuck in the habit of sticking with the one you know best -  it's just easier, faster and less annoying than stumbling around with misfiring muscle memory.
But that's a lazy way to live!
Better to get out there and try a few things, even if you look like a tourist and trip over a lot.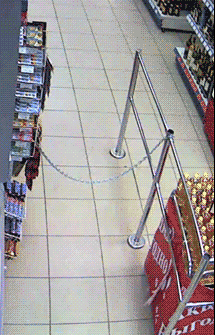 Back in 2013 I wrote my own 'Diary of an Avid Switcher' series which you can enjoy here.
In preparing to invest the time and determination it takes to learn (anything!) a new piece of software – made all the more challenging when you're coming from 10 years of using FCP to be fast, comfortable and customised to the teeth to be that fast and comfortable – I tried to keep reminding myself to:

EXPECT THAT IT WILL ALL BE UNFAMILIAR.

EXPECT THAT IT WILL BE DIFFERENT.

EXPECT THAT LEARNING TAKES TIME.


— Jonny Elwyn trying to learn something new
So with that in mind, here's some handy resources to get you started in the act of switching (up) your NLE, not least to begin with downloading some free software.
Free Trial Download Links
The rest of this post is waiting for you when you subscribe for free, plus you'll get a free issue of Cut/daily in your inbox every Friday!