#111 - How to Roll Your Own Contact Sheets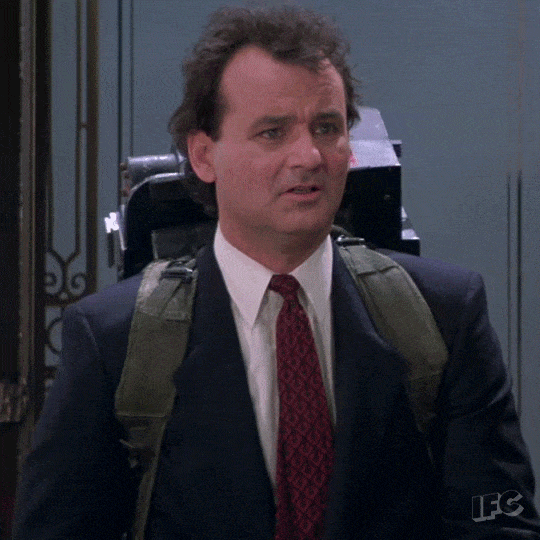 As we learned in back in #107 - How to See Your Whole Edit at Once*, contact sheets are your new best friend and you'll benefit from weaving them into your post workflow.
And you don't even have to take my word for it, actual professionals love them.
For real life. (As my six year old says.)
*I've made this issue available to everyone now, so you can catch up on what Monthly members enjoyed last week.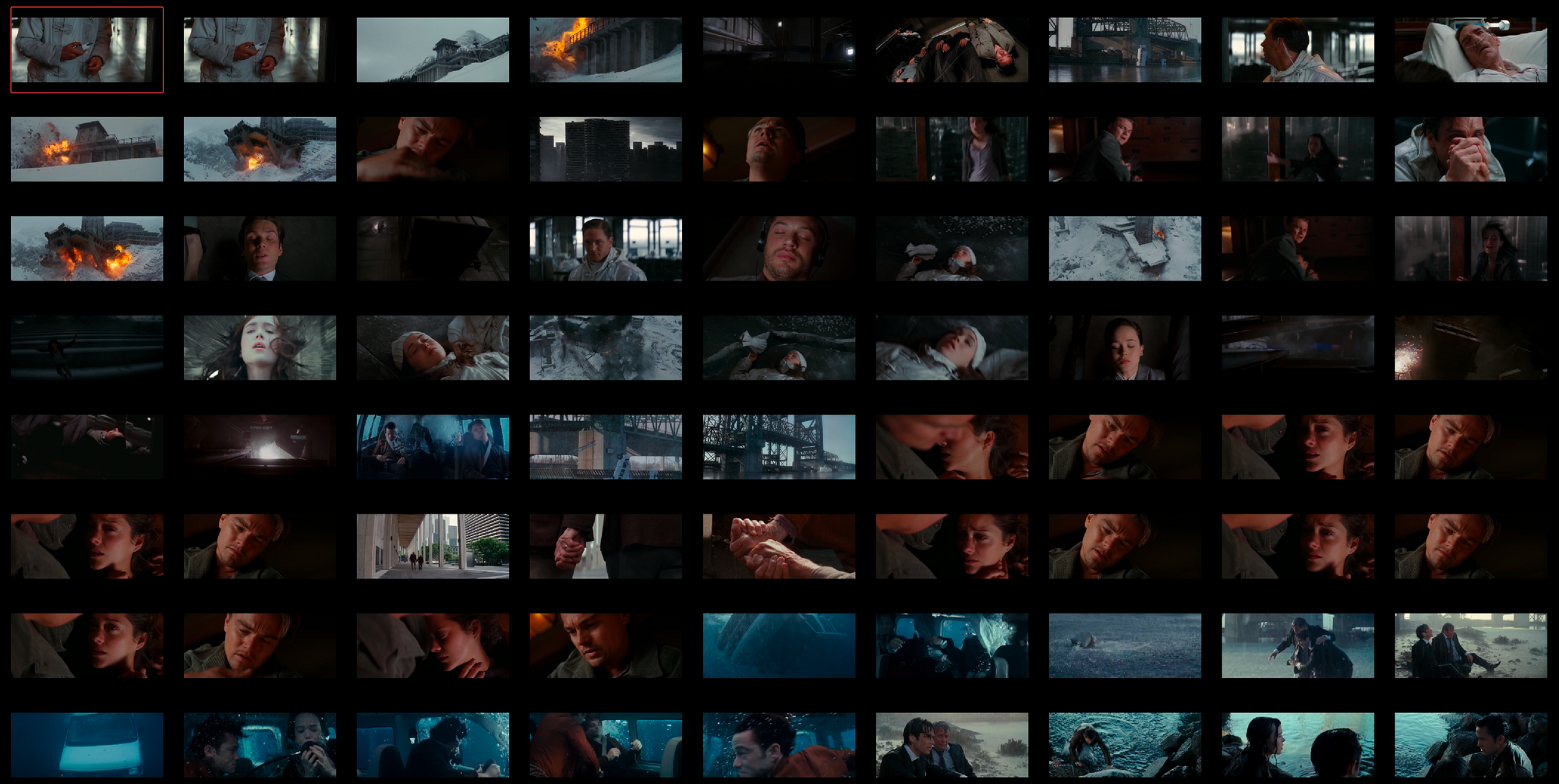 In this issue, we're going to take a quick look at how you can roll your own contact sheets (PSA smoking kills) for free with DaVinci Resolve.
Get your edit into DaVinci Resolve, either via XML or use Resolve's nifty Scene Cut Detection feature to slice up a single video file into its composite clips.
In this 1 minute tip from LowePost's training in DaVinci Resolve, Kevin P McAuliffe demonstrates how to slice up your finished edit with ease.
Once you have your clips on a timeline, nip over the Color page and open the Lightbox tool in the top right hand corner.
The rest of this post is waiting for you when you subscribe for free, plus you'll get a free issue of Cut/daily in your inbox every Friday!