#075 - Write (Cold) Emails That Work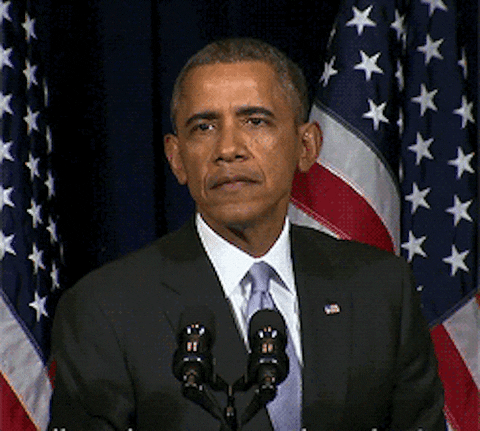 ---
In yesterday's Cut/daily we heard from an Assistant Editor who got his break into the industry through the tenacious process of cold calling and emailing editors, to build connections and create opportunities for himself.
In today's Cut/daily I want to point you in the direction of some really helpful resources for actually writing cold emails that work.
An email someone who is really busy will still take the time to open and respond to.
At least, statistically speaking.
As an aside, the subject line for the most opened email during President Barak Obama's highly successful grass-roots digital election campaign simply said "Hey."
But then again, the sender was "Barak Obama".
This specific tactic may not work for you.
How to Write Cold Emails That Work
The rest of this post is waiting for you when you subscribe for free, plus you'll get a free issue of Cut/daily in your inbox every Friday!