#102 - Cut/daily Meets...ITE Editor Paddy Bird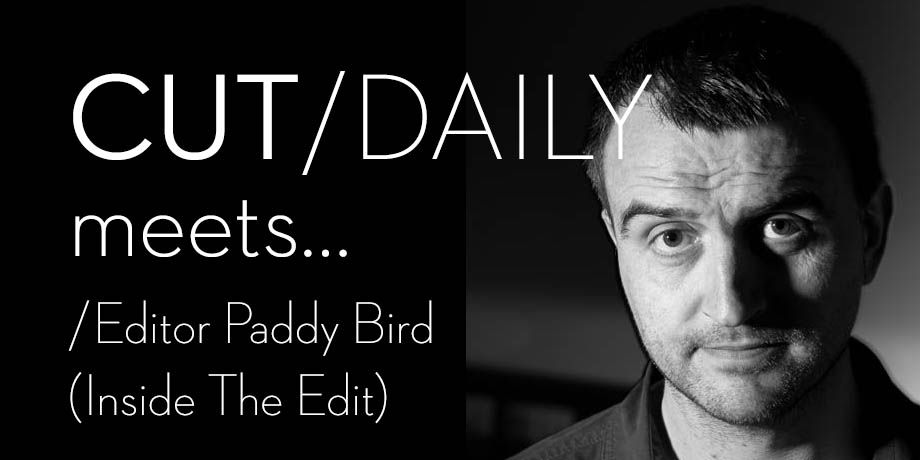 Editor Paddy Bird had a long and illustrious career in the edit suite cutting for some of the world's biggest broadcasters (BBC, Channel 4, Sky, Discovery, National Geographic, ABC, NBC, PBS and The Smithsonian Channel), before he set out to make what is, arguably the most in-depth documentary editing course taught online; Inside The Edit.
Inside The Edit is jaw-droppingly good and a hugely useful resource for any editor looking to beef up their editing chops.
I've previously reviewed the course here and here and talked about recent developments here.
One new endeavour not to be missed is ITE's podcast Once Upon a Timeline... which after the summer, will be entering its third season.
In this issue of Cut/daily Meets... and in under 300 words, Paddy has a lot of hard won practical wisdom to share, and what I love about it, is that almost none of it is specific to post-production.
But rather, insights on how to organise your working life for maximum productivity and why the broader context of your life impacts your creative abilities.
The rest of this post is for paying subscribers only. When you're ready to learn more, sign up to read this and every other issue of Cut/daily!