#090 - (HS)- Advice for Building a Creative Career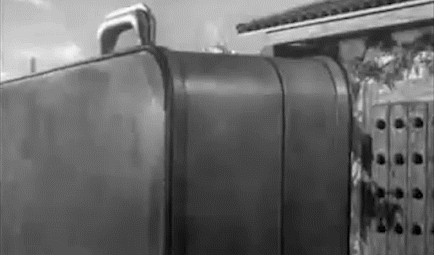 This week has been a little different for my monthly members here at Cut/daily.
I've been taking some time off to be on holiday with my family, whilst also experimenting with a lighter 'Holiday Schedule' of Cut/daily, such as this one, which includes a talk I've found inspiring over the years and a look back to a previous issue from the archive of nearly 100 issues.
Whilst the culture of constant hustle might push me towards maintaining a relentless schedule, I believe that not only is rest the fuel for creativity but also an essential ingredient for human existence!
For that reason, I've decided to run Cut/daily for 48 weeks of the year rather than 52. This gives me 4 weeks off to sprinkle throughout the year in an effort to make things more sustainable.
If you have any specific thoughts or questions on this feel free to hit reply and it will come straight to my inbox.
Otherwise get set for an funny and formative presentation from Video CoPilot's Andrew Kramer on how he went from creating After Effects tutorials in his bedroom to working on feature films for director JJ Abrams.
The rest of this post is waiting for you when you subscribe for free, plus you'll get a free issue of Cut/daily in your inbox every Friday!