#227 - Learn FCP(X) in under 60 minutes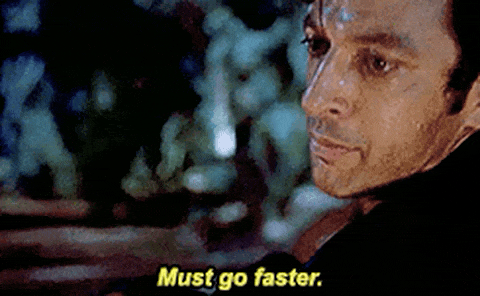 When I interviewed BAFTA winning Editor Simon Smith (Chernobyl, Solos) as part of the bi-monthly Cut/daily Meets... series he revealed how reading one book helped get him into the industry.
What book has helped you the most over your career?

Honestly, Avid Editing: A Guide for Beginning and Intermediate Users by Sam Kauffmann.

I accepted an assistant job having never used Avid, had two weeks before I started, so just drilled this book every day!

Got me into the industry.



— Simon Smith, Editor
What if a similar opportunity opened up for you?
Maybe that dream editing opportunity; finally, a chance to cut that sci-fi, western musical cross over you've always longed for... but there's only one catch.
It's all being done in Final Cut Pro* - for some immovable reason.
So you say yes, (of course you do) and then you learn FCP in a hurry.
In this issue of Cut/daily we'll take a look at a free resource, from one of the best Final Cut Pro trainers teaching today, that will get you up and running in Final Cut Pro in less than an hour.
*(née Final Cut Pro, then Final Cut Pro X, now Final Cut Pro)
Why Learn Final Cut Pro at all?
Hopefully you're just led by curiosity to learn new things but if you need an extra nudge, Hollywood:FCP has some excellent videos comparing and contrasting performing routine editing tasks in Avid Media Composer and Final Cut Pro.
The time saved on every task will work like compound interest over a career!
The rest of this post is for paying subscribers only. When you're ready to learn more, sign up to read this and every other issue of Cut/daily!