#131 - Cut/daily Housekeeping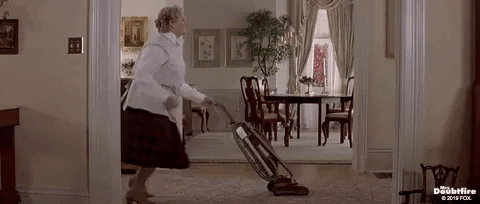 Housekeeping!
So in this case housekeeping is also re-stocking the mini-bar fridge by sharing some useful discount codes, details of Cut/daily's new referral program and reminding you of some important news.
For the past four week's you've enjoyed Cut/daily at it's finest, as a jolt of post-production interestingness delivered to your inbox every week-day morning.
But alas, our time together has come to an end. So this is a free bonus issue to say so long and thanks for all the fish.
Unless you can't stop this thing we've started?
If you want to invest in yourself and keep up this valuable habit of daily learning, you can upgrade your membership at any time in just two clicks and for only $5/month.
If you're a freelancer or Limited Company it might even be a tax-deductible business expense... but be sure to check with your accountant as YMMV.
Or maybe your work will allow you to expense it as a personal development investment? Heck, maybe they'll want to sign up your whole team!?
Click here to upgrade to a monthly Cut/daily membership and get the next 20 daily insights delivered straight to your inbox.
But now two quick tips and one thing too small to mention.
The rest of this post is waiting for you when you subscribe for free, plus you'll get a free issue of Cut/daily in your inbox every Friday!