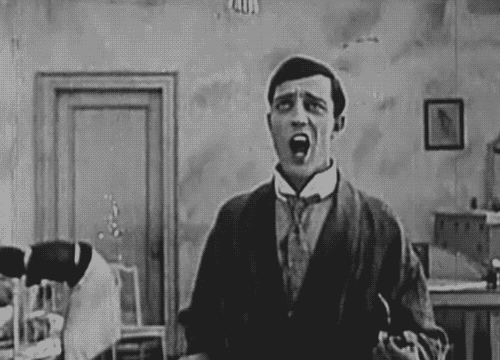 Just like that, it's all over.
Not really!
(lolz)
But today is the last free issue from our first ever sponsored month, thanks to Artlist.io and Artgrid.io. To send us out on a high, I've got a great set of 7 tips to share with you, from colorist Warren Eagles.
But first, I hope you've enjoyed these past 20 days together?
Take a quick trip down memory lane with me; here's five of my favourite issues from the past month:
What did you enjoy the most?
If you want to continue nurture your daily habit of learning more about all aspects of post-production, then upgrade your account in two clicks right now, for only $5/month.
Your future self will thank you!
There's already some great issues lined up for next week including some sharp editorial insights from a two-time Oscar nominee, a Cut/daily Meets... with a pillar of the post-community and the 5 most important shortcuts on the internet.
Otherwise, here's what you don't want to miss from earlier this week:
The rest of this post is waiting for you when you subscribe for free, plus you'll get a free issue of Cut/daily in your inbox every Friday!