Cut/daily - Free vs Paid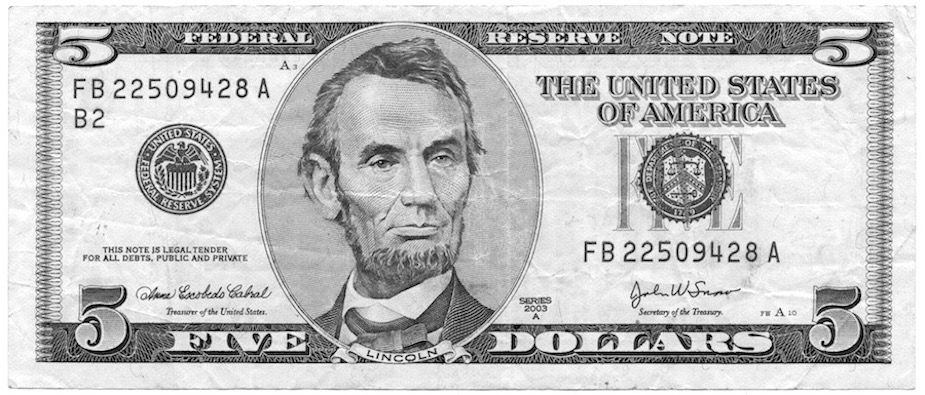 A subscription to Cut/daily is yours for the incredibly small investment of just $5 a month and you can sign up right now in just a few clicks.
It's a simple subscription, rolling from month to month so you can cancel at any time, no questions asked.
Paid Membership Benefits:
A daily dose of Post-Production Interestingness, every Monday to Friday (48 weeks/year)
Instant access to the entire archive of every single previous issue of Cut/daily
Access to Member Benefits such as discount codes and referral rewards
Option to receive a weekly digest email instead
Deepen your knowledge of post-production every day!
What kind of things does Cut/daily cover?
Every day will be different, some days might be 'better' (for you) than others, but there'll always be something new tomorrow...
See for yourself; these previous issues of Cut/daily are available to read in their entirety, without signing up:
FYI - It is worth checking with your accountant but your subscription to Cut/daily could well be a tax deductible business expense, depending on the tax laws in your country... here's some info for the UK and the USA, for example.
Cut/daily Free Membership
You can also sign up to the Free membership plan if you're not quite ready to commit those $5 just yet.
Each week I'll share one of the best instalments of Cut/daily with you, so you can see what you're missing plus you'll have access to every previous free issue of Cut/daily too.
Come on, join us!