What is Cut/daily?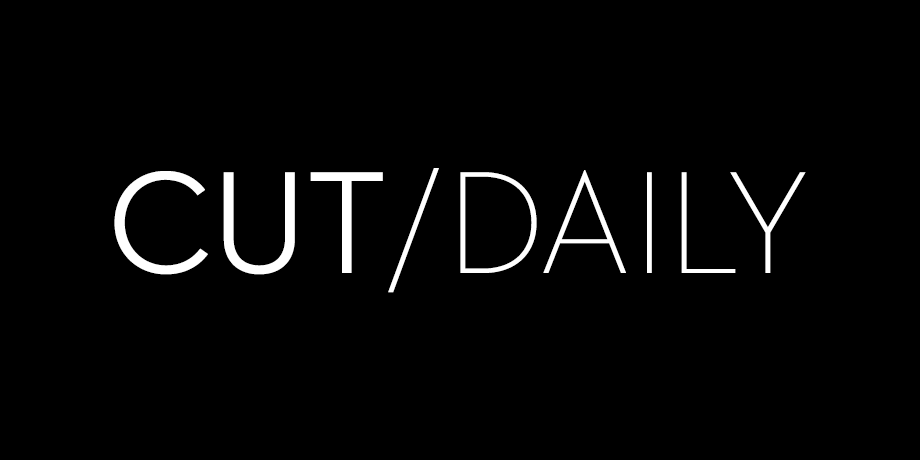 Cut/daily is a free weekly email for post-production professionals who want a jolt of post-production related interestingness delivered to their inbox every Friday.
Each issue of Cut/daily will deliver a single piece of laser focused micro-content for you to quickly enjoy each week, designed to inform, inspire and entertain.
Deepen your knowledge of post-production in just two minutes every week.

What kind of stuff will I get from Cut/daily?

Each issue will be different, some might be 'better' (for you) than others, but there'll always be something new next week...
Want to read something before you hand over your email?
Rummage below:
And this is only scratching the surface of what Cut/daily offers.

In time, I hope to offer my subscribers exclusive discounts, sneak peaks into up-coming content on other sites, branded giveaways and much more...
Sounds good, how much does Cut/daily cost?
Cut/daily used to cost $5 a month for a daily email (insane right!) but after 300 daily issues and pivoting to a weekly cadence, Cut/daily is now free for everyone.

However, for a one-time fee of $49, you can invest in instant access to the entire and ever-growing archive of every single issue of Cut/daily, so you can quickly find that nugget of interestingness again when you need to, or catch up on anything you've missed.

Cut/daily Complete Access
Get life-time access to the complete Cut/daily archive of over 350 Post Production insights, exclusive discounts and referral offers!
Upgrade me!
Can I try before I sign up?
Sure! Click here for a complete list of every issue of Cut/daily that's free to read without even handing over your email address.
Want some social proof?
Here's what other people think of Cut/daily so far.
---
Discover the three reasons behind why it's called Cut/daily.