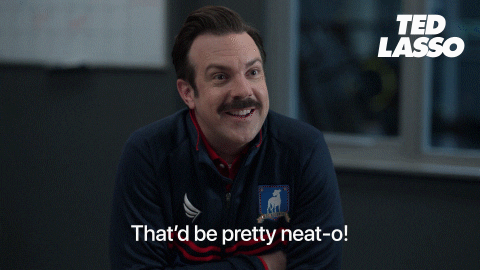 Curious about what Cut/daily has to offer but want to browse a few issues before you hand over your email?
Sure, I get it.
Here's a growing list of every issue of Cut/daily that's out in front of the walled garden; no email needed, no credit card required.
Want to know what other people think about Cut/daily? Click here.
Read Every Free Issue of Cut/daily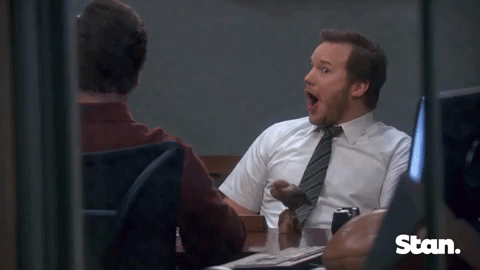 Want more?
Sign up to Cut/daily for free, simply by popping in your email address here.
You'll get:
Read Every Single Issue of Cut/daily Ever!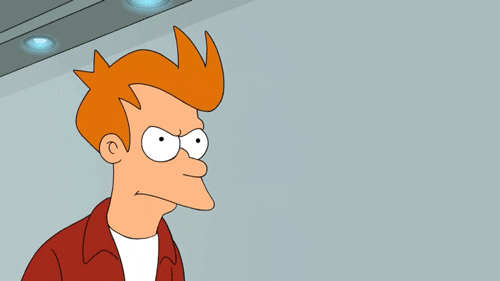 Convinced of the quality, fun and value of Cut/daily?
Of course you are!
Click here to join a growing tribe of Post-Production professionals from around the world who are investing in strengthening their habit of learning more about their craft and building their careers, on a weekly basis.
For a one-time fee of just $49, you'll get:
A weekly dose of Post-Production interestingness, every Friday (48 weeks/year)
Instant access to the entire archive of every single previous issue of Cut/daily (350+!)
Access to Member Benefits such as discount codes and referral rewards
Can you deduct this? (Probably!)
FYI - It is also worth checking with your accountant but the cost of Cut/daily could be a tax deductible business expense, depending on the tax laws in your country... Here's some info for the UK and the USA, for example.